CA Program Video Description Transcript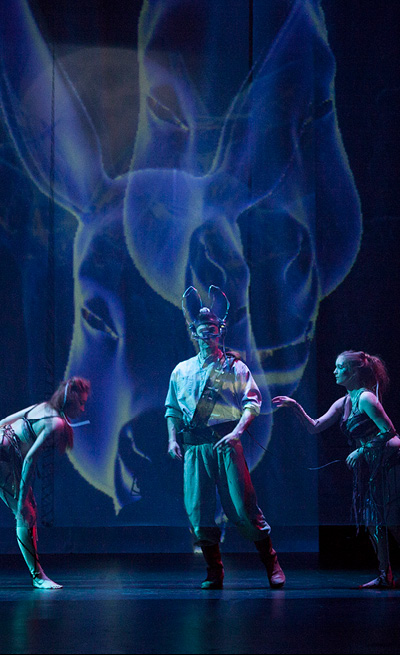 OVERVIEW
Digital Media
Digital Media is offered collaboratively by Computational Arts (School of Arts, Media, Performance, and Design) and Electrical Engineering and Computer Science (Lassonde School of Engineering), fusing arts and media with engineering. In the program students use code and programming as tools for creative expression in forms such as games, immersive and 3D environments, internet of things (IoT), interactive performance, and data visualization.
Work in digital media focuses on a broad range of current and emerging forms of digitally supported media, with applications that range from software development to video games and interactive media art. The name Digital Media reflects the breadth and the hybrid nature of the area of study, which applies the methods and theories of computer science and art to the design, implementation, evaluation and study of the multitude of forms found in contemporary digital media.
Digital Media responds to a well-established worldwide interest in the hybridization of art and science practices and methodologies. Students work within a shared environment that enables them to develop expertise across computational science and artistic practice, work in teams, and to develop interdisciplinarity. In Digital Media students integrate critical artistic discourse and scientific inquiry with broad application to the creative industries of tomorrow, including next-generation performance, screens, mixed reality, informatics, data visualization, games, mobile applications development, and new contemporary art forms.
In the program, students begin with an 18-month common core, and then branch into one of three streams according to their interests and goals. In upper-year courses, students work independently and collaborate on ambitious group projects, allowing them to advance their individual interests and gain valuable large-scale development skills. In addition to gaining in-depth knowledge with cutting edge technology, students graduate with the creative skills for the future of work, including computational thinking, sensemaking, resilience, teamwork, and human-machine collaboration.
HIGHLIGHTS
Top 6 reasons to apply
Ontario's only degree program that integrates art, computer science, and engineering.
Learn computational thinking, teamwork, resilience and skills for the future.
Explore creative expression through innovating technology.
Professional internship opportunities through Lassonde's Co-op office.
Work in cutting edge research labs and state of the art classroom facilities.
Great career opportunities.
HIGHLIGHTS
Experiential Education
EECS 4700 6.0 Digital Media Project, which assigns faculty mentors to each project group, holds an open mid-year presentation and critique, and an open end of year final project presentation.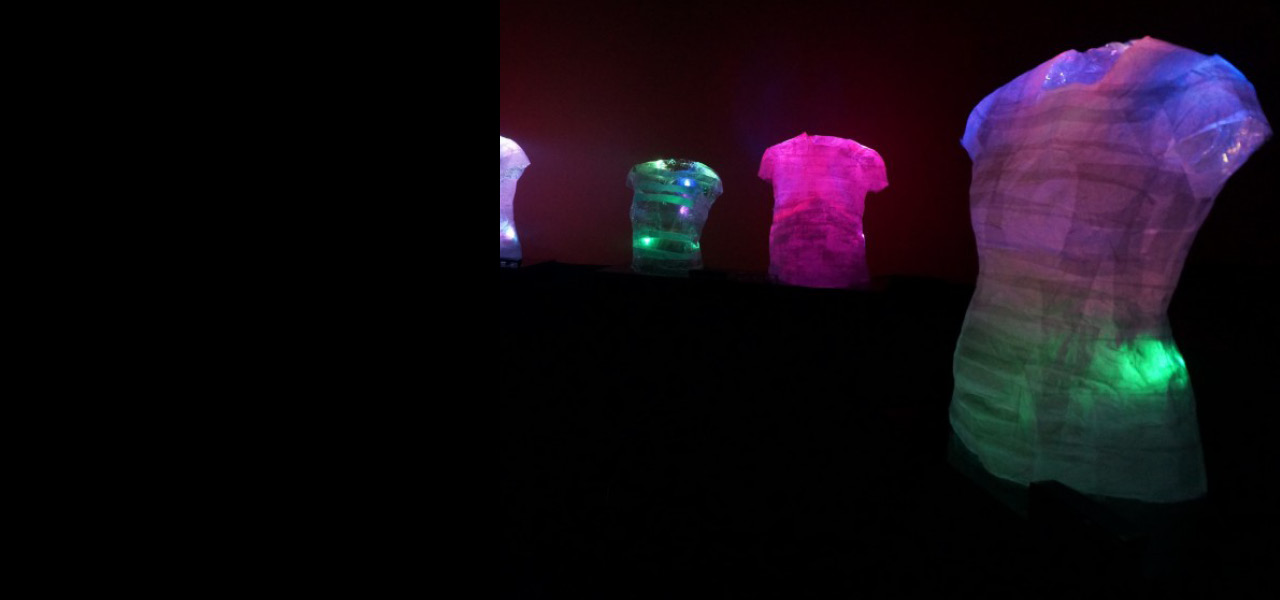 HIGHLIGHTS
Experiential Education
The annual DM Showcase includes work chosen by instructors from all courses in Digital Media and features a public opening.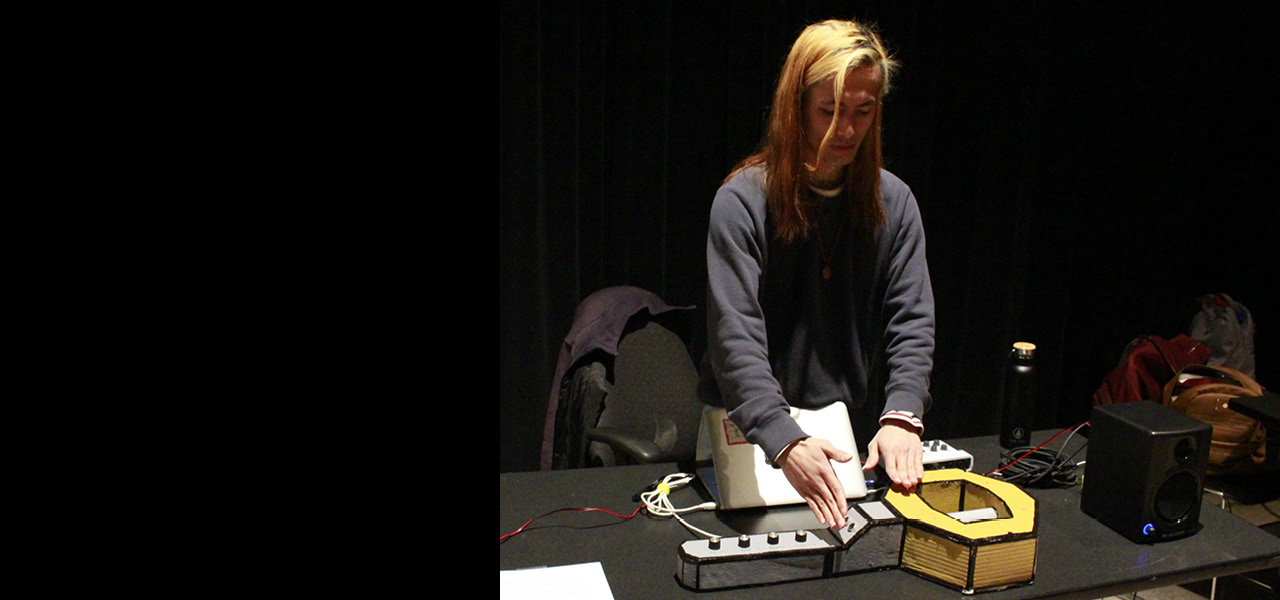 HIGHLIGHTS
Experiential Education
An off-campus Exhibition features work selected by a curating committee including faculty from outside the program, lasts for one or two weeks in a gallery in Downtown Toronto and also features an opening reception.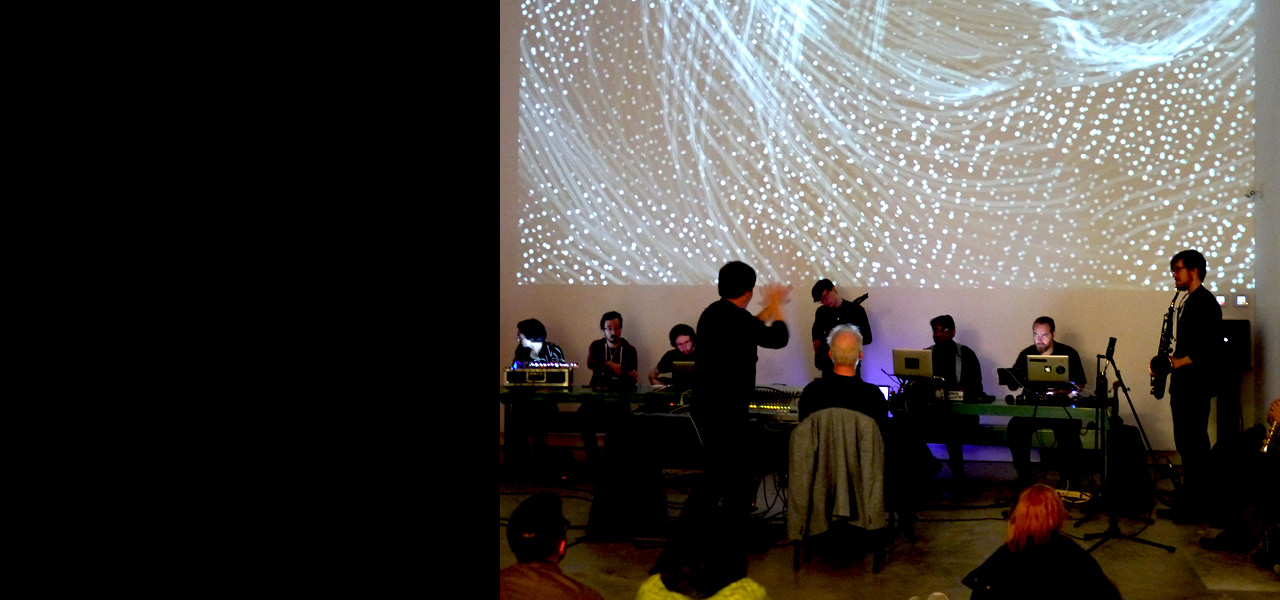 HIGHLIGHTS
Experiential Education
An Internship Program, a paid internship option in the third year run out of the Lassonde School's Co-Op program (https://coop.lassonde.yorku.ca/)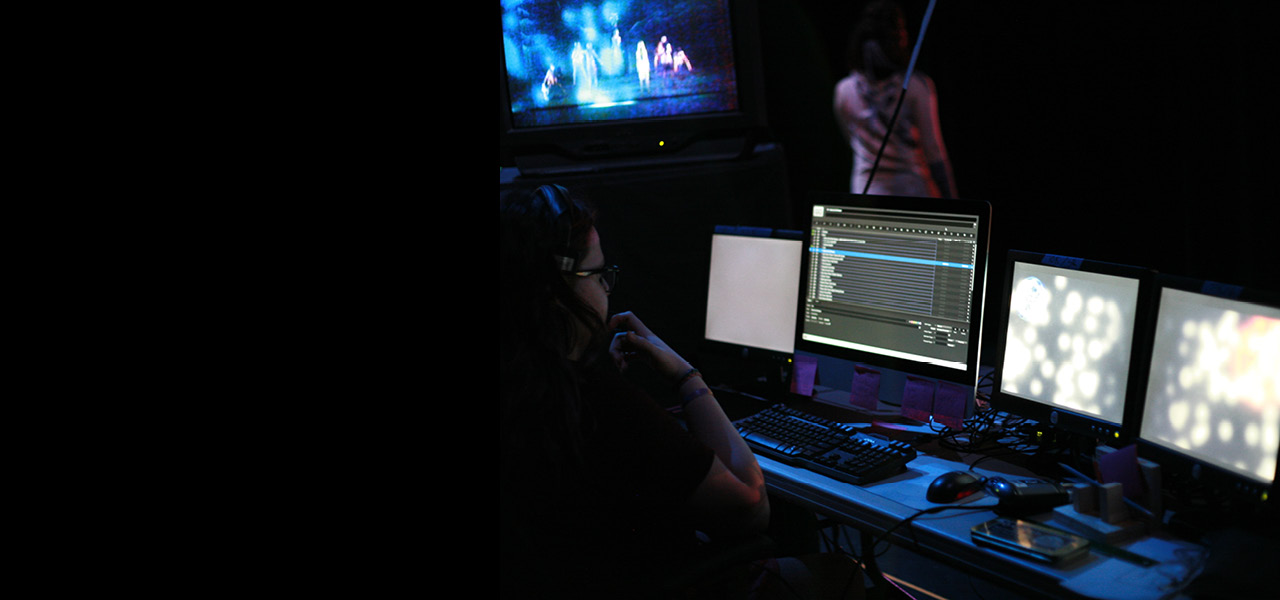 HIGHLIGHTS
Experiential Education
Active student exchange program with countries such as Denmark, Germany, and Korea.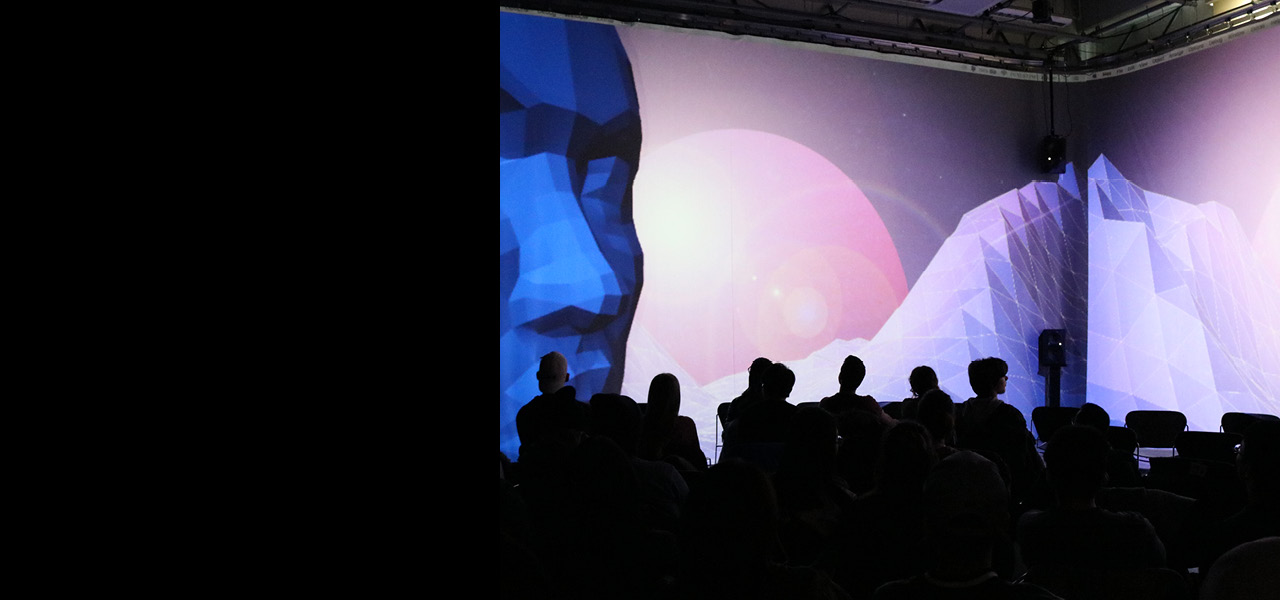 HIGHLIGHTS
Experiential Education
Industry talks from companies such as Ubisoft, TouchDesigner, WB games, Studio MDHR, OddBird Studio, GLOAM and the Hands Eye Society.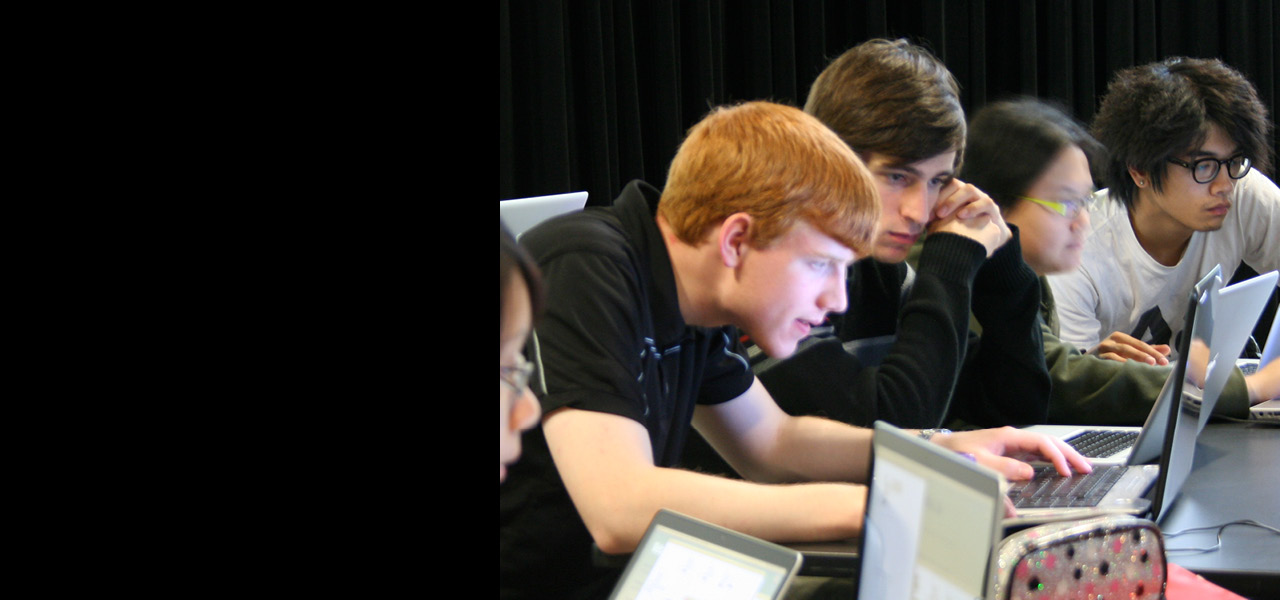 Digital Media Chart
Digital Media Programming
3rd Year Computational Arts & Computer Science Electives
Games-Digital Fabrication-Interactive Performance;
Mixed Reality and Simulation-Physical Computing-Sonic Arts
Collaborative Project Development in Games
Collaborative Project Development
4th Year Computational Arts Computer Science Electives
Games-Digital Fabrication-Interactive Performance;
Mixed Reality and Simulation-Physical Computing-Sonic Arts
Digital Media Capstone Project